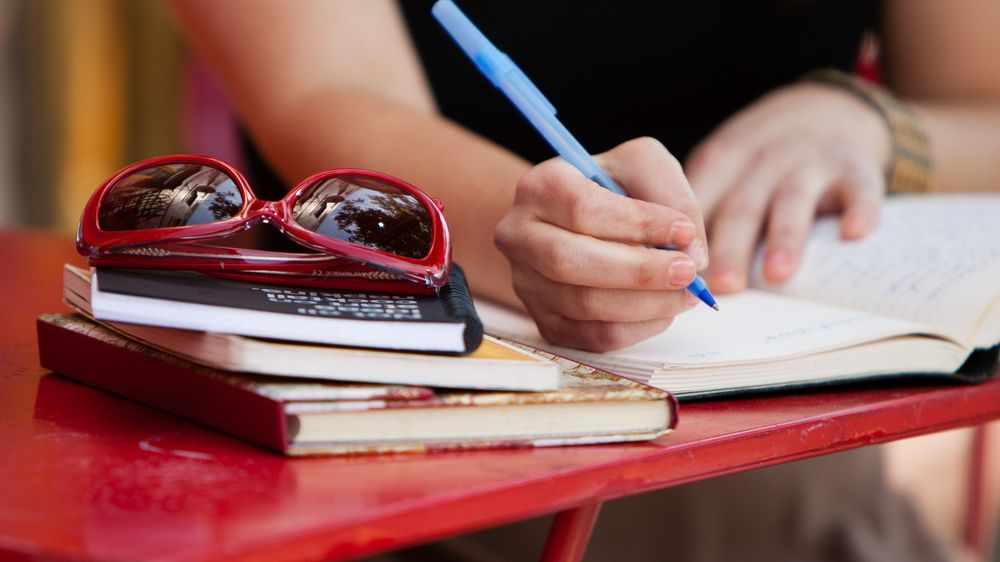 WRITING, PRODUCING, AND EDITING, OH MY!
WITH OVER FIFTEEN YEARS OF EXPERIENCE AS A WRITER, JOURNALIST, SCREENWRITER, AND PRODUCER ACROSS MULTIPLE COUNTRIES AND CONTINENTS, MY GOAL IS FIRST AND FOREMOST TO HELP YOU ACHIEVE YOUR ARTISTIC VISION. FROM PROFESSIONAL BIOS AND BRANDED CONTENT TO PITCH DECKS, SCRIPTS, AND THE DEVELOPMENT OF BOTH, I SPECIALIZE IN FINDING THOSE PESKY LITTLE WORDS THAT OFTEN ESCAPE YOU. 
BUT FIRST AND FOREMOST, LET'S CHAT. TELL ME ABOUT YOURSELF, YOUR PROJECTS NEEDS, YOUR BIG PICTURE VISION AND YOUR "I JUST NEED TO GET THIS DONE BY FRIDAY" VISION. (I LOVE A DEADLINE, IT'S THE FUEL THAT KEEPS MY FINGERTIPS FLYING!)
NOT SURE WHAT THIS ALL LOOKS LIKE? CLICK THE 'SAMPLES' BUTTON BELOW TO TAKE A PEEK AT SOME OF MY WORK, FROM BIO PACKAGES TO PITCH DECKS AND EVEN A CHEEKY LITTLE SIZZLE REEL. THEN LET'S MAKE SOME MAGIC HAPPEN.